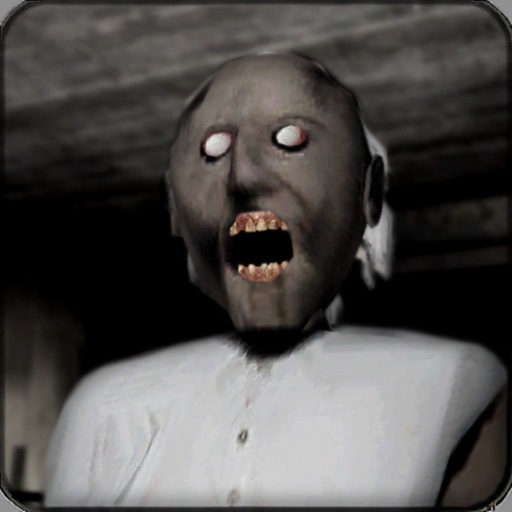 ButcherBlockBuffet is not an official representative or the developer of this application. Copyrighted materials belong to their respective owners
Granny review
Granny is a horror game about a creepy maniac who locks you in her house and wants to kill. The game was created by DVloper as a spinoff to the Slendrina game. It is available on multiple platforms, including iOS mobile.
Atmospheric Visuals
Granny is a gloomy terrifying horror that does not show any mercy for players. Once you are there, prepare to get scared and act under the pressure of being caught every second. If you expect something colorful like in Hello Neighbor, this is the wrong game for you. If every sound behind you back makes your blood run cold and you can't handle it, Granny is not for you. The game was created for players who want to get excited from unexpected twists, who can handle even the scariest moments. Granny herself looks more like a mummy or a frightening wooden doll. The graphics match sounds in the game.
What is Granny About?
Granny brings you to the old wooden house that you have to explore. You need to find a way to get out in 5 days, or else you will be killed. Solving the puzzle may give you one more day, but this is it. There are six floors in the house, including the attic and garage. The player can use a shotgun, pliers, hammer, and crossbow to fight with Granny and get out of the house. However, your only escape is through the front door or garage. It is up to you whether you want to unlock all the locks before Granny catches you or repair the car in the garage.
Is It Simple to Play?
No, this game is not simple at all. Besides, you are playing on your iOS device, with a small screen and a limited number of tricks. From time to time, your screen can freeze, and you may find yourself in Granny's hands in the next moment. Be careful and always watch your back. Granny hears all the noises you make. If you want to simplify the game, try Practice mode, where the Granny is absent, and you can explore the house.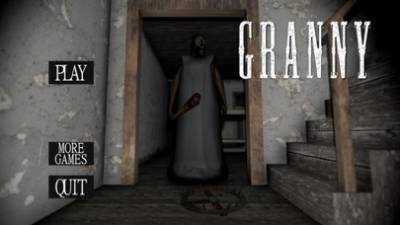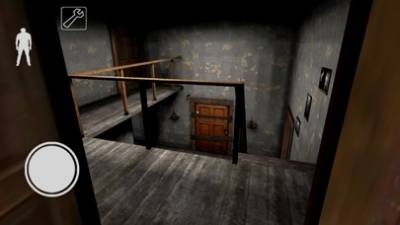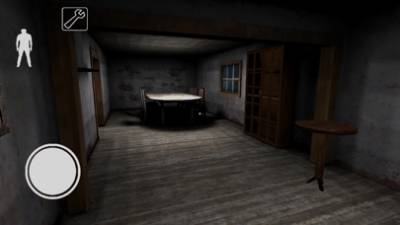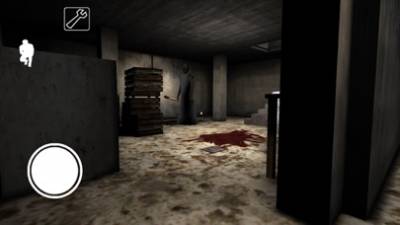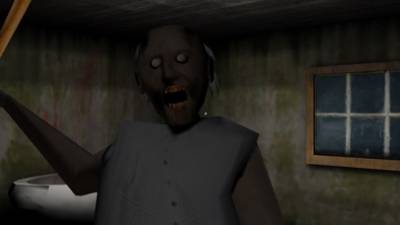 Granny