Top 5 Mobile Games in 2020
Games for mobile devices have evolved from primitive time killers into large projects that sometimes swing at the scale of computer and console games. Today we will find out all about the best upcoming mobile games 2020.
Top Upcoming Mobiles Games You Don't Want to Miss
Teamfight Tactics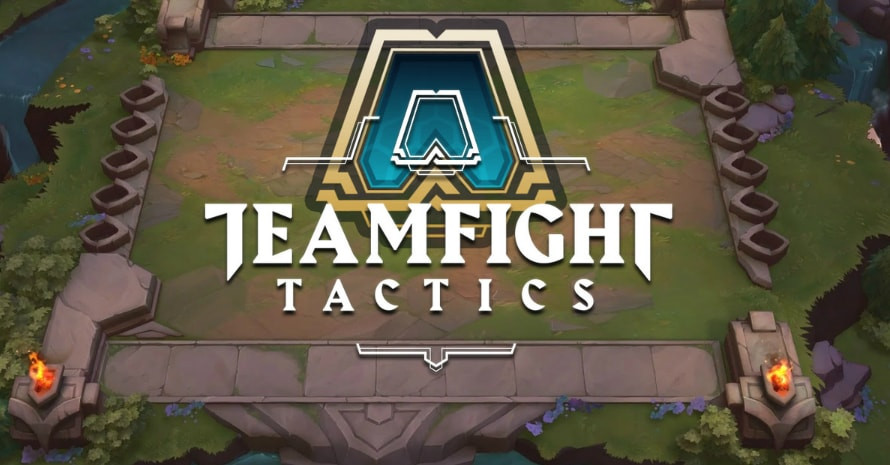 Teamfight Tactics is an online turn-based tactical strategy game based on League of Legends that shares a launcher with the MOBA game. The player's task is to assemble a strong team of heroes, place them correctly on the board, and defeat the remaining seven opponents. To play TFT both on a computer and on a mobile device, you need to log into the game under your single account. Progress will be synced across devices. Purchases can also be made from both PC and Android/iOS.
To play Teamfight Tactics Mobile on iOS, you need an iPhone s6 or newer. Android support starts from version 7.0. The device must also have at least 2Gb of RAM, a 64-bit system, and OpenGL version 3+.
Project Odin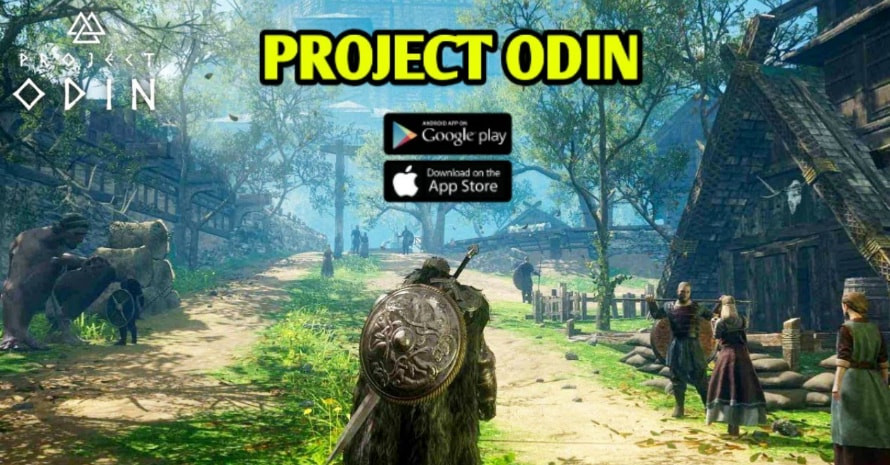 The Project Odin game is based on Nordic mythology, and you may be familiar with names like Odin, Freya, Loki, and the famous Thor. You can even see Yggdrasil at the end of the teaser! Ragnarok Online is also based on a similar setup. As shown in the teaser trailer and screenshots, Project Odin boasts huge, gorgeous fields and monsters of all sizes, with the giant creating a mighty Shadow of the Colossus vibe. Kim Jae Young also stated that Project Odin is an "ultra-realistic" game. Stay tuned!
Ember Storm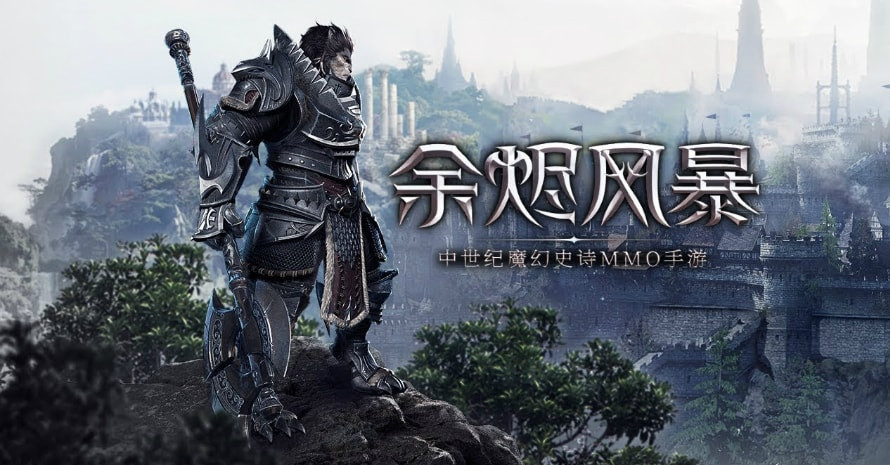 Ember Storm is an RPG based on Bless Online. The original Bless was released in 2016 and gained popularity quickly, but the project was gradually abandoned.
While having no funds to develop a full-fledged sequel or restart, the developers decided to try their hand in mobile games. They work with the same Unreal Engine 4. And this is not surprising because the engine is one of the most optimized and flexible in creating spectacular graphics.
When you look at the trailer, you can see that the battles look stunning, and there is even an imitation of ray tracing. The gameplay offers players the to explore dungeons, tame and pump pets, fight monsters, and other server members. In principle, nothing new, but good graphics add interest and leave hope for the game's success.
MARVEL Realm of Champions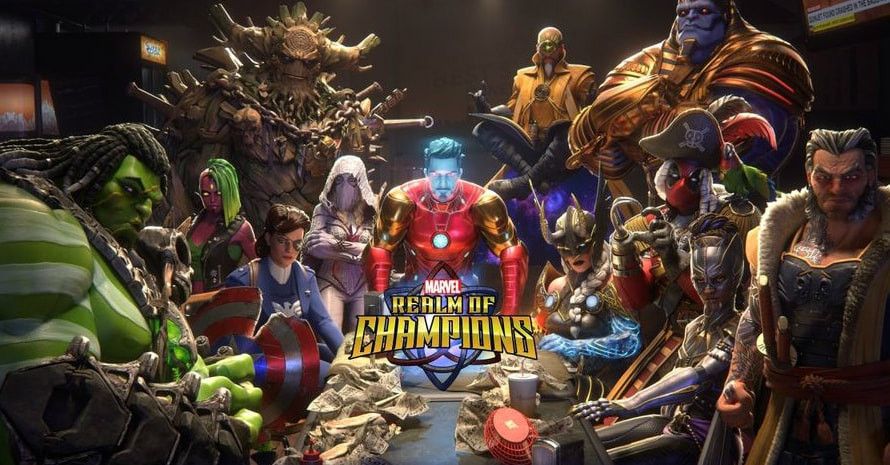 The studio Kabam, which has already distinguished itself with the successful fighting game MARVEL Contest of Champions, will continue to develop the Avengers game universe for mobile devices.
The studio promised to give one of the best superhero-themed upcoming mobile RPG games that will unite fans worldwide and allow them to fight against legendary villains or against each other. The action will be transferred to the planet named Battleworld, so any coincidences with real events will be accidental :)
But do not overestimate expectations because this is more of fan service for fans of superheroes. This means that you can expect mountains of donation and casual gameplay, which will allow you to minimally justify the financial investment in skins, heroes, and other goodies.
Game of Thrones: Beyond the Wall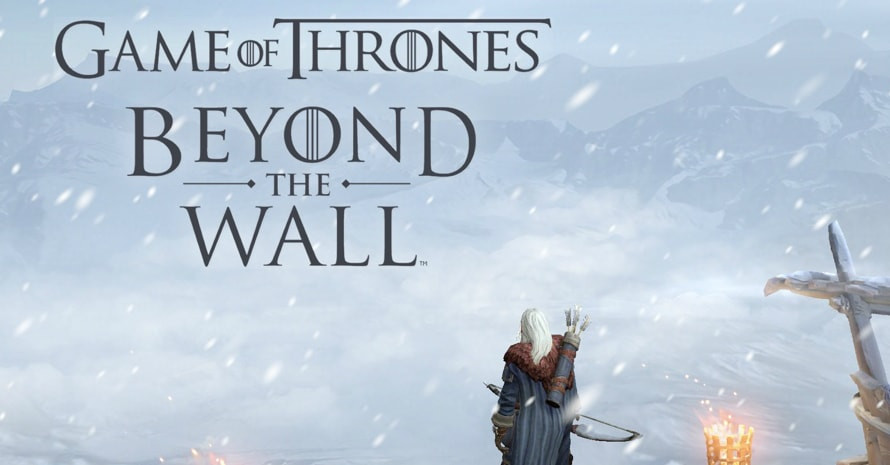 Players will have to take control of the Night Watch, which is responsible for protecting the wall. Beyond the wall takes place several decades before the series's events, but you can still gather familiar characters into your team. According to the gameplay videos, Beyond the Wall is not perceived as a typical licensed turn-based RPG, where players can only choose characters, and everything else happens automatically. It looks much more like a full-fledged tactic, and even in a setting beloved by millions.
Are You Excited?
As dedicated mobile games fans, we are very inspired by the upcoming mobile games in 2020. If you feel the same, share this article with your friends to let them know about the gaming blockbusters!