How to Protect Your Android Smartphone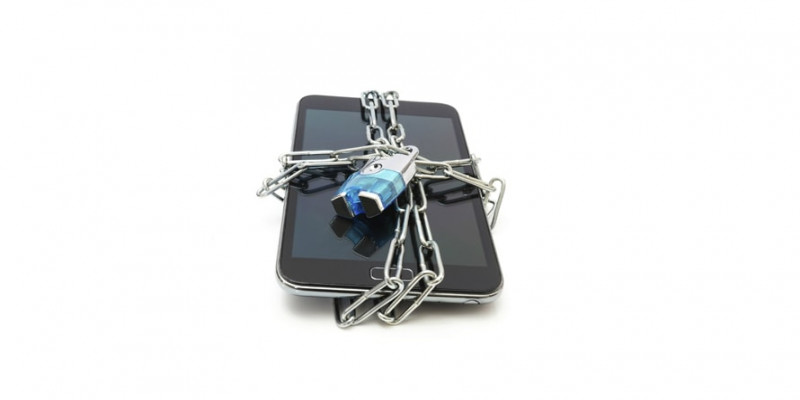 The appearance of various smart gadgets and devices in the IT world caused more viruses and malware that can significantly degrade any modern gadget's performance.
And smartphones, in this sense, are no exception. Fortunately, there are still no viruses that can harm the hardware; however, these pesky things can damage your OS badly. So, let's deal with them.
How to Protect Your Smartphone From Viruses: 5 Tips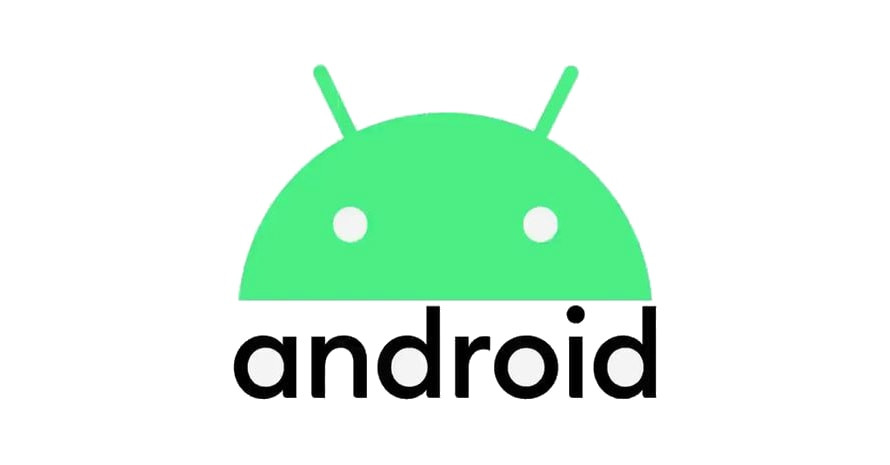 Android malware protection starts with five simple things:
Do not install files from unverified sources and do not download software to your mobile phone from suspicious resources.
It is better for maximum protection to go to the phone settings and uncheck the box next to "Allow installation of applications from unverified sources." When installing any programs and applications on a modern smartphone, give preference to trusted developers with a good reputation and high ratings;
Do not use root access unless absolutely necessary and do not allow the installation of applications that require root rights;
Do not follow suspicious links in SMS, emails, and messengers like Whats App, as well as all programs for communication and information exchange.
Do not agree to updates to the browser or other programs that are offered to be installed on suspicious sites.
Before installing any application, even from the most reliable and trusted source, it is better to think once again if you really need this application. Remember that most of the official apps and games are available in the Google Play Market on your smart device.
The Main Signs of Malware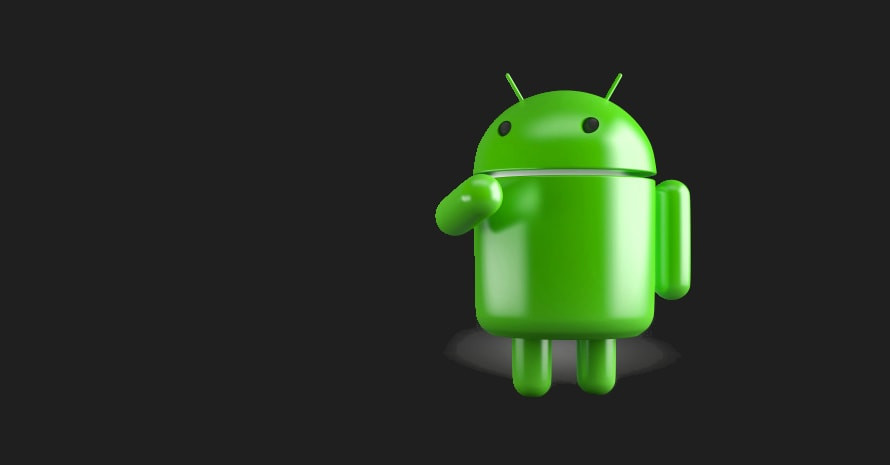 The presence of a virus on an android can be asymptomatic, or it can have one or a combination of several "symptoms." You have to think about your Android viruses protection if:
An ad offering to buy something or register somewhere pops up on the screen of your smartphone;
You notice an increased consumption of the battery charge;
The productivity of the smartphone has decreased;
Overheating;
Spontaneous phone reloads;
Unreasonable suspension of the device;
Suspicious icons or unknown shortcuts appear on the desktop;
Other glitches of unknown origin.
What to Do if a Malicious Virus Gets on Your Smartphone?
The first thing to start the Android malware removal is to return to your mobile device's factory settings. Be prepared for the fact that all data can be deleted, including contacts, photos, video and audio files, SMS messages, and others. If returning to factory settings did not save the smartphone from viruses, then you will need to reflash the gadget.
If you decided to get a new smartphone, it is better to follow the main principles of preventing virus infection, which is described at the beginning of the article.