Redfall Announced to Not Run at 60 Frames/s on Consoles at Launch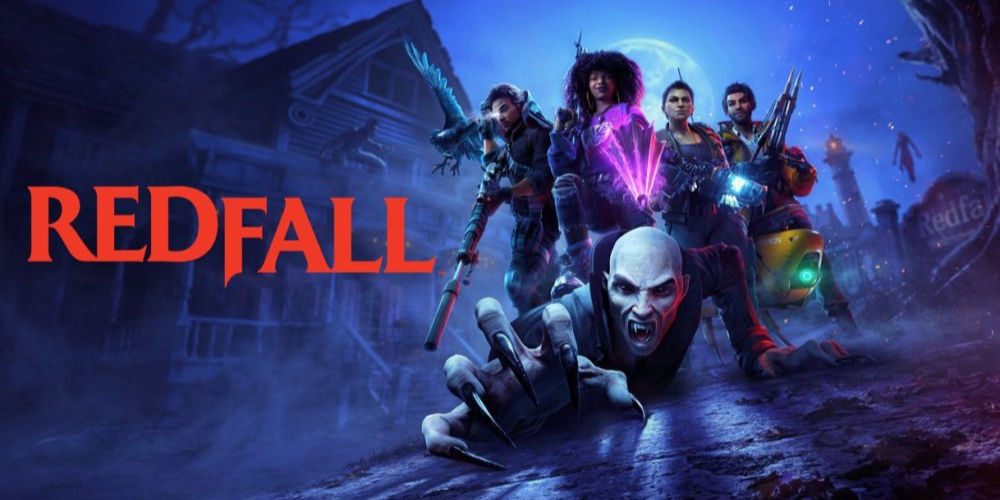 The gaming world has recently seen some disappointing news. Arkane Studios announced that their upcoming title, Redfall, won't be running at the optimal 60 frames per second on the Xbox Series X at launch. This huge let-down comes as the release date, May 2nd of this year, nears.
The developers posted on their website that they encountered some issues while optimizing the game to run at a high frame rate. For now, only Quality Mode - which provides 4K resolution and 30fps on the Xbox Series X and 1440p resolution and 30fps on the Xbox Series S - is available, and Performance Mode (which would guarantee 60fps) will be added in a future update after the release.
The community wasn't too pleased with this news, as the Xbox Series X was intended to provide a smooth, 60 frames per second gameplay, not just 30. Some even ridiculed it, claiming it was an April Fools' joke, which came a few days too late.
For those who don't own a console, the PC requirements, though not yet set in stone, have been released, and it seems the game should run well on them. The minimum specs include Intel Core i5-8400 / AMD Ryzen 5 1600, 16GB RAM, and AMD Radeon RX 580 / Nvidia GeForce GTX 1070.
In conclusion, Redfall will be exclusive to the PC and Xbox platforms, with the game also being available on Xbox Game Pass on the day of release. Despite this small speed bump, the game looks to be a great experience when it finally drops this May.