Peloton Revamps Workout App with New Free and Premium Tiers, Updated Membership Levels, and Gym Features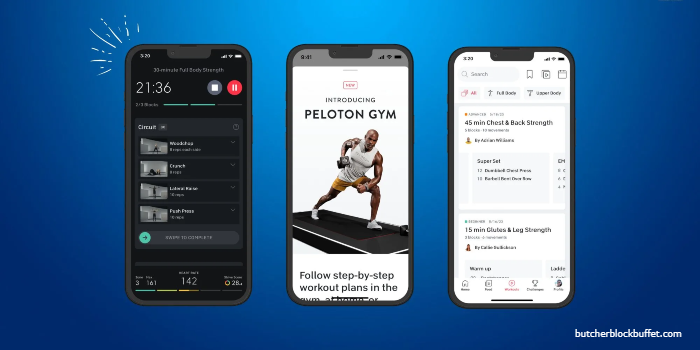 Peloton is transforming its workout app into a more inclusive fitness platform by introducing three different subscription tiers, including a new free option and an enhanced premium plan at $24 per month. This shift aims to position Peloton as a fitness company catering to various needs rather than just an in-home bike brand. The new model offers different access levels to Peloton's library of workout classes, making fitness experiences more accessible to users. Additionally, the updated membership levels will appear on user profiles, while gym features will be introduced for better integration of in-person workouts.
The first tier of the revamped app, called Peloton App Free, offers over 50 classes spanning 12 distinct fitness categories without any charge. This tier provides a broad range of workouts suited for beginners or those looking for cost-effective ways to stay active without compromising on quality instruction. Users can easily view their membership level within the revamped app to monitor their progress and access available features.
The second tier, known as Peloton App One, existed before the overhaul and maintained its cost at $12.99 per month. This tier caters to users who want more variety and options compared to the free tier but do not need unlimited access to all content offered by Peloton. The updated membership levels will show up on user profiles reflecting their current subscription choice.
The top tier is named Peloton App+ and is priced at $24 per month. Subscribers of this plan get unlimited access to Peloton's extensive library of workout classes, except for Lanebreak or Scenic sessions. This premium plan is ideal for users seeking an unrestricted fitness experience with diverse choices. New gym features will also be introduced with this update, allowing users to integrate their membership into gym-based workouts smoothly.
In conclusion, the introduction of multiple tiers in Peloton's workout app, along with the updated membership levels and gym features, marks its transition towards becoming a versatile fitness company catering to different user demands. By providing free access along with customizable subscription options, the platform aims to make quality fitness experiences available for everyone while retaining its loyal customers through engaging and diverse content offerings.