Monolith Productions Adds God of War Dev to Wonder Woman Team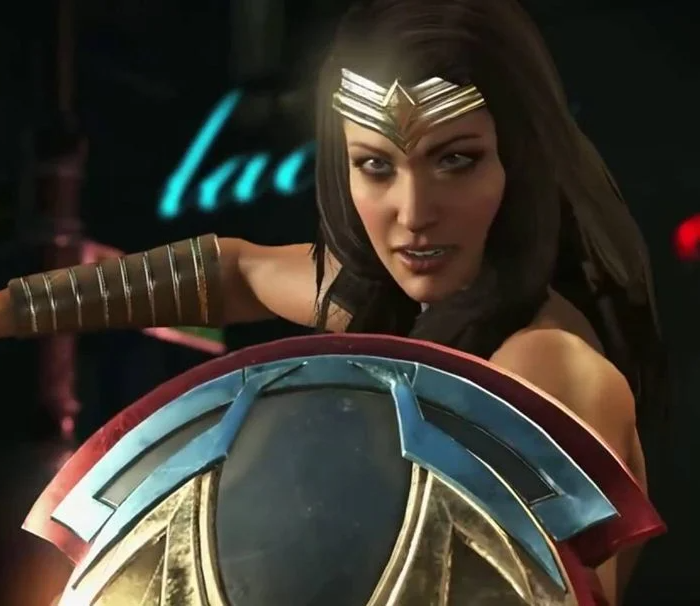 Monolith Productions has announced that John Fuller, the lead producer on Sony's God of War: Ragnarok, has joined the team developing the upcoming Wonder Woman video game. Fuller is an experienced industry veteran who has had a long career in the gaming industry. He brings a wealth of experience and knowledge to the project.
Fuller joins the Monolith Productions team as the new executive producer on the Wonder Woman game. He will be responsible for overseeing the game's development and ensuring that it meets the highest standards of quality. Fuller has a long history of working on some of the biggest titles in gaming, including the God of War series and other AAA titles. His experience and knowledge in the industry are sure to be a great asset to the team.
In addition to his extensive experience in the gaming industry, Fuller also has a great eye for design. With a keen eye for detail and a passion for storytelling, he is sure to bring an extra layer of depth to the game.
The Wonder Woman game is set to be released in 2022. It will be an action-adventure game that will take players on an adventure through ancient Greece and the Amazon rainforest. Players will take on the role of Wonder Woman as she battles her enemies and solves puzzles.
With the addition of John Fuller to the development team, the Wonder Woman game is sure to be an exciting and engaging experience for all players. His experience in the industry and passion for storytelling will no doubt add an extra layer of depth and detail to the game. We can't wait to see what this game has in store for us when it releases in 2022.