Meta Claims it Does Not Need News Content for its Platforms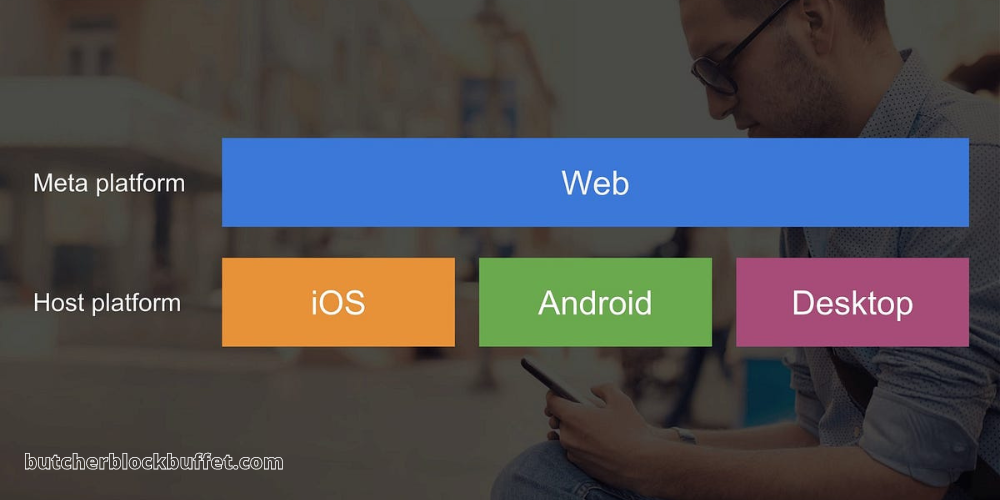 Meta, the social media giant, recently released a report by NERA Economic Consulting, which claims that news content from traditional publishers is of low value to the company and is declining. It also suggests that the publishers benefit more from the traffic they get from such social media apps. This report has raised questions about whether Meta should pay news publishers for the use of their content in its own apps.
The report found that 90% of organic views for news publishers come from their own links, posted on Facebook, and not from the users. Meta's CEO, Mark Zuckerberg, further noted that people do not want politics and fighting to take over their experience of the services. This has led to Meta working on reducing the presence of political content on Facebook.
Furthermore, the report states that the proportion of adults using Facebook for news declined from 45% to 30% in 2016-2022. This is due to the preference of adults to get their news from television, news websites or apps, radio, and print, rather than social media. This highlights the fact that news content is not as sought after or valuable on social media sites.
The report's release is also a reminder that news publishers' content can be used for free on social media platforms, and it is not necessary for the company to pay for it. This could lead to the misguided regulation of this aspect within the industry.
In conclusion, Meta's recent report suggests that news content is of low value to the company and is rapidly decreasing in popularity. Furthermore, it is the publishers that benefit more from the traffic they get on these social media platforms. Therefore, this report could be an indication that Meta does not need to pay for news content and that any such regulation should be strictly avoided.