GTA 6: What to Expect From the New Part?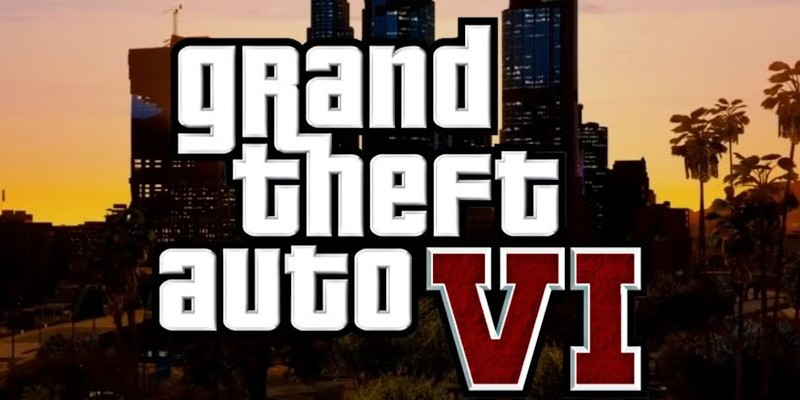 The huge September leak was a real problem for Rockstar. However, it gave fans of the series a glimpse into the development of a long-awaited new part. Although the creators only announced the game without providing teasers or screenshots, users are already discussing possible innovations in full.
Rockstar officially talked about work on GTA 6 in August this year. However, the company did not announce a planned launch date. According to insiders, players should not expect a new part of the franchise before 2025. At the same time, judging by the materials of the leak, the work is really in full swing, and the developers have something to surprise their fans with. Having acknowledged the hack and deleting illegal files, the company promised to please us soon with official materials.
The September leak sparked speculation about whether this event will affect the overall development process and whether the creators will be forced to postpone the official launch. Luckily, Rockstar has assured us that there are no disruptions or delays at this time, so the entire team is working as usual. Given that the company has not announced any deadlines, we can only rely on insider information about 2025.
GTA 6 is a highly anticipated installment, as Rockstar has been promoting RDR 2 and GTA online multiplayer in recent years. Fans look forward to walking around Vice City again (where the story will unfold) and visiting familiar places. Of course, the city should look much better in terms of graphics. According to the leak, we can expect a cinematic RDR 2-like mode where you can put down your gamepad and enjoy the views.
Since Rockstar has not yet provided official materials for the game, it is too early to judge the gameplay and main characters. We hope you, like us, are waiting for the release of this part. Which series do you like more: GTA or RDR?