Google Play Games for PC Expanding to New Countries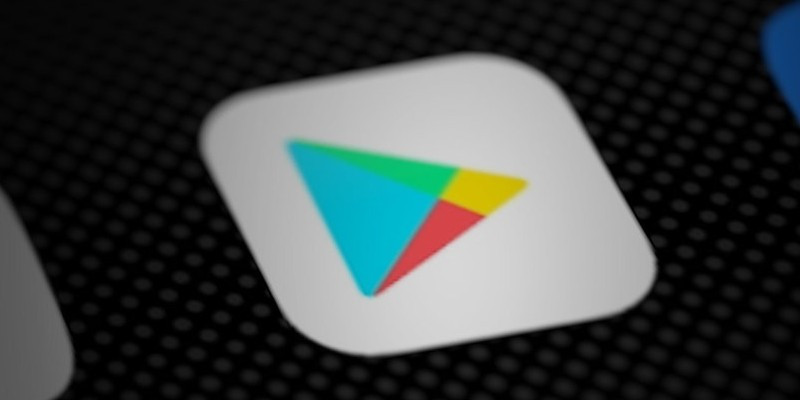 Now more and more Windows computer users can play games designed for Android. Google is expanding the geography of its Play Games for PC service and adding eight more countries to the list.
Branded Google service Google Play Games for PC was presented in August for users from Asian countries. Now residents of the US, Canada, Brazil, Mexico, Singapore, Malaysia, Indonesia, and the Philippines also have the opportunity to install Android games on their Windows computers. At its core, it is an emulator that mimics the Android system. This tool is an open beta that anyone can access.
Not only has Google expanded its product to more countries, but it has also lowered its technical requirements so that more users can test it. Even though from a technical point of view, you can use not the most sophisticated computers and laptops for working with this service, you still need to have Windows 10 or 11. The fact is that only these OS versions support WSA technology and allow you to play Android games using a mouse and keyboard (instead of a touchscreen). At the same time, according to Google, the graphics have been adapted for large screens. Your progress is synced across your account, so you can start playing on one device and continue on another.
Work on the new service is underway after the company closed its Stadia cloud gaming platform. Also, this fall, Google introduced a new line of more powerful and gaming-friendly Chromebooks, so it's even more interested in creating an efficient gaming environment.
Although the first reviews of Google Play Games for PC reported bugs and lags, it is not surprising, as users deal with a beta version. If you are involved in this service testing, tell us about your experience in the comments!