Call of Duty Zombies Mode So Great It Deserves a Dedicated Title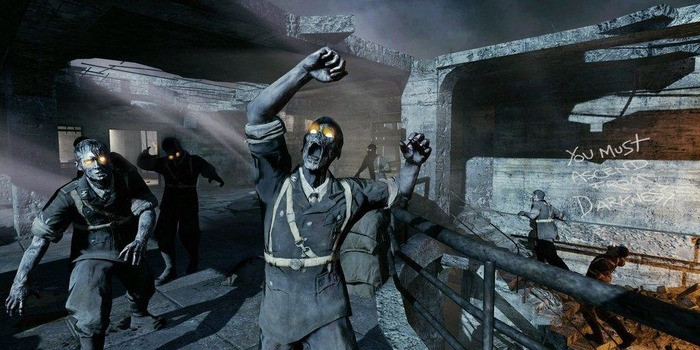 Having zombies as your adversaries is not only politically correct: it opens possibilities for new mechanics and modes. While Call of Duty games have had Zombie mode for long, it has always felt underdeveloped, being rather an Easter egg. But it has so much potential that it deserves a better realization.

While there are certain zombie-inhabited areas and modes in nearly every recent Call of Duty game, including Warzone as well as Black Ops, they aren't as rewarding as they could have been. In fact, it's a lite version of full-fledged mission-based mode, lacking a lot of the original's attractiveness instead of adding new feel to it.

This divisiveness could have been ended if Activision dared to create a standalone Call of Duty game all about zombies. Different settings are possible. It can be set in an alternative timeline where a zombie apocalypse has happened at some moment (from World War I to some not-so-distant future), which would allow for diverse settings within one concept and for bringing back various favorite characters by putting the bifurcation point in different eras. Otherwise, it might represent some initiative like CONOP 8888, a real-life plan issued by the US DoD in 2011, reaching the stage of real training.

Whatever setting the developers choose, a full zombie game that has enough maps, modes, and missions would satisfy even fans that didn't know they wanted such a game. This has already happened in the history of CoD. Warzone, a Battle Royale mode for Black Ops 4, has become a standalone game, and quite a successful one. So why can't Activision repeat the trick with zombies this time?

Finally, this would eliminate the need to introduce the zombie mode in the games that don't indeed require it. What do you think about the standalone zombie Call of Duty game? Would you play it, and if so, what would you like it to feature? We'd like to read your ideas in the comments!