Battlefield 2042 Makes it to EA Play and Xbox Game Pass Ultimate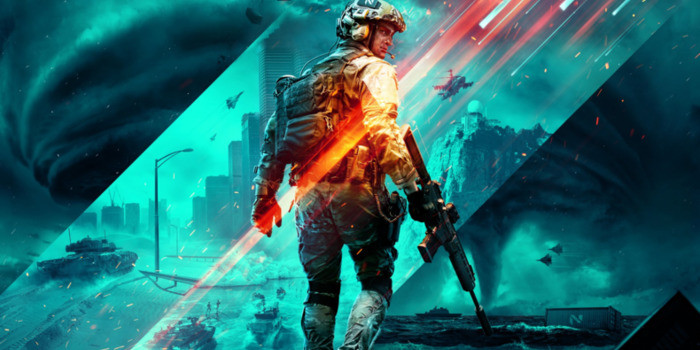 Since November 22, Battlefield 2042 is available for free with subscription on services like Xbox and EA Play. This title isn't among the highlights of the franchise, partly due to lack of single-player campaign, but it has its share of popularity. So its appearance on these subscriptions will probably help it regain its reputation.

Battlefield 2042 was initially a big disappointment. On Steam, its reviews are "Mostly Negative" overall. Recently, though, the situation shifted, and the most recent reviews are rather "Mixed", which indicates that the year since the release wasn't wasted by the developers, knowing now what to fix and improve.

The date the game became available on EA Play coincided with the beginning of Season 3. It's logical that the new players don't have to jump in during the ongoing season. In addition, this falls in line with EA's manner to add games to EA Play after about a year since the release date.

It's logical for the game to appear on both platforms, because EA Play is included as a part of Xbox Game Pass Ultimate. So if you're already on this tier of the Xbox subscription, you will also be able to access the latest Battlefield title. Even if you have been disappointed by its initial shallowness, now it's much richer in content and definitely worth a second shot.

If you don't want to depend on whether the game remains on EA Play or Xbox Game Pass, you can grab the chance and purchase the game on Steam with a 67% discount. But it's not known how long the discount will last either, so you better do it now or never. In addition, you need to believe the game will improve later (which is quite possible, given how Cyberpunk 2077 recovered from its initial disaster).

Are you an EA Play or Xbox Game Pass Ultimate subscriber? If so, will you give some time to Battlefield 2042? What do you think about this game in general? Share your opinion and plans with us in the comments!